Welcome to Baseball's Greatest Sacrifice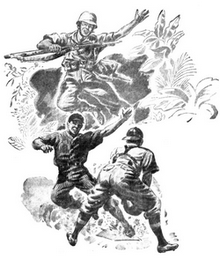 Gary Bedingfield's Baseball's Greatest Sacrifice is dedicated to players who lost their lives in military service. Whether they were killed in action, died from wounds, illness or accident, detailed biographies of these men are included as part of the most comprehensive resource of its type on the Internet. There are currently 530 names listed on the website with 496 individual biographies available.

As the creator and editor of BaseballinWartime.com - the Internet's biggest resource for anything related to baseball and the military - I wanted to create a website that could serve as a memorial to all the ballplayers who lost their lives while in the service of their nation. Since the early 1990s, I've been gathering information on these men and it has never ceased to amaze me that their stories - until now - have been buried with the passing of time. Dating back as far as the Civil War, baseball players were serving and making the ultimate sacrifice for their country. Why MLB have chosen to ignore this fact is beyond me, but now you can learn the fascinating and heart-rending stories of these brave young men who played baseball at all levels - professional, semi-professional, college, amateur and high school - and who came from all parts of the globe including the United States, Canada, Australia, Japan and the Philippines.

Please take a minute to scan through some of the biographies we have here. Dip into the First World War casualties from the Western Front, the Second World War losses on the battleships of the Pacific, the Communist rebelling losses of Korea and from the infested jungles of Vietnam.

Each and every one of these men played baseball. Some played for money, many for the shear love of the game. If you, like me, love baseball, these stories are bound to move you.

Gary Bedingfield
creator and editor
www.baseballsgreatestsacrifice.com
Visit the Baseball's Greatest Sacrifice Blog for updates and much more
Baseball's Greatest Sacrifice is proud to be sponsored by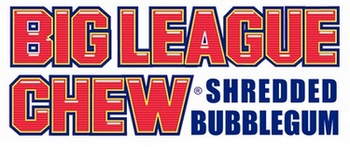 Many baseball legends live on in baseball themed online casino games.
Baseball's Greatest Sacrifice is associated with Baseball Almanac and Gary Bedingfield Training

Baseball is a game that is close to all our hearts. For those of you who love your game and your country, you may enjoy having a bet on the baseball games you love to watch. You can get baseball odds at Maple Gaming for all the big games throughout the season.