Earl Springer
| | |
| --- | --- |
| Date and Place of Birth: | December 19, 1918 Hagerstown, MD |
| Date and Place of Death: | January 25, 1945 Nennig, Germany |
| Baseball Experience: | Minor League |
| Position: | Pitcher |
| Rank: | Sergeant |
| Military Unit: | Company B, 7th Armored Infantry Battalion, 8th Armored Division US Army |
| Area Served: | European Theater of Operations |
Earl V. "Lefty" Springer was one of 11 children born to Mr. and Mrs. Harry C. Springer in Hagerstown, Maryland. He was an excellent left-handed pitcher at Hagerstown High School, and also played with Sharpsburg and the Hagerstown Cabbies in the local Washington County League. In 1937, he enrolled at the University of Maryland, where he excelled at baseball and soccer. Playing for coach H. Burton Shipley, Springer blanked Dartmouth, 10-0, on April 7, and beat Georgetown, 4-0, with a one-hitter to finish the season with an 8-1 record. But the highlight of the year was his no-hitter against Rutgers on April 1, 1939. "Zipping his fireball through the murky air with electrifying force," announced the Washington Post the following day, "and mixing with it a hook which darted in and around enemy bats with snakelike effect ... Earl Springer ... pitched a five inning, no-hit, no-run game yesterday as Maryland blanked Rutgers, 3-0.

In 1940, his senior year, he beat Duke, 6-1, giving up two hits, and hurled one-hitters against William & Mary and George Washington University. Keeping a close eye on Springer throughout the season was former major league infielder Fritz Maisel, who, in 1940, was a club director with the Baltimore Orioles of the Class AA International League. Springer pitched against the Orioles for the University of Maryland, and on several occasions during the early part of the season he went to Oriole Park to workout and talk to manager Tommy Thomas. "All of our players said Springer had plenty on the ball and was tough to hit," declared Thomas. "Pitchers, especially southpaws, with promise aren't easy to pick up these days, but I think Earl has a real chance of going places."

On May 27, 1940, Springer was signed by the Orioles and made 18 appearances over the season for a 1-2 record and 4.28 ERA. In 1941, he got off to a poor start, and on June 24, the Orioles optioned the 22-year-old to his hometown Hagerstown Owls of the Class B Interstate League. Springer helped the Owls to a second-place finish with a 5-8 record and 2.91 ERA in 14 appearances, and struck out 67 in 99 innings.

On January 15, 1942, Springer entered military service with the Army. He trained at Fort Knox, Kentucky, with the 7th Armored Infantry Battalion, 8th Armored Division, which later moved to Camp Polk, Louisiana. Sergeant Springer pitched a number of games for the division baseball team at Camp Polk, where one of his teammates was Emmett "Heinie" Mueller of the Philadelphia Phillies. In October 1944, the 8th Armored Division left Louisiana for Camp Kilmer, New Jersey, staging camp for troops being deployed to Europe. The division sailed on November 7, and arrived in England on November 22. They encamped at Tidworth Barracks and began six weeks of preparation for combat in Europe.

The division arrived in France at the beginning of 1945. In freezing winter conditions it advanced to Pont-a-Mousson in northeast France, arriving on January 12. After dark, on January 24, 1945, the 7th Armored Infantry Battalion moved north to its assembly point at Besch, Germany, in preparation for the next day's attack at Nennig. At 5:50 A.M. on January 25, the battalion launched an attack against strong enemy resistance. Springer was with Company B which attacked in M3 armor-plated half-track vehicles and suffered heavy casualties including the death of the company commander, Captain Grover Hermann, and the division's pitching ace, Sergeant Earl Springer.

Springer was buried at the Luxembourg American Cemetery, where, since 1945, local resident, Jean Folschette, has carried flowers to the grave of the man he never knew. Folschette "adopted" Springer's grave as an expression of gratitude to American soldiers who liberated his homeland from the grip of the Nazis. Folschette has corresponded with the Springer family for many years and regularly sends photos of the newly decorated grave. He has always refused offers from the family to pay for the flowers.
| | | | | | | | | | | | |
| --- | --- | --- | --- | --- | --- | --- | --- | --- | --- | --- | --- |
| Year | Team | League | Class | G | IP | ER | BB | SO | W | L | ERA |
| 1940 | Baltimore | International | AA | 18 | 40 | 19 | 26 | 20 | 1 | 2 | 4.28 |
| 1941 | Baltimore | International | AA | 13 | 27 | 30 | 24 | 13 | 0 | 1 | 10.00 |
| 1941 | Hagerstown | Interstate | B | 14 | 99 | 32 | 47 | 67 | 5 | 8 | 2.91 |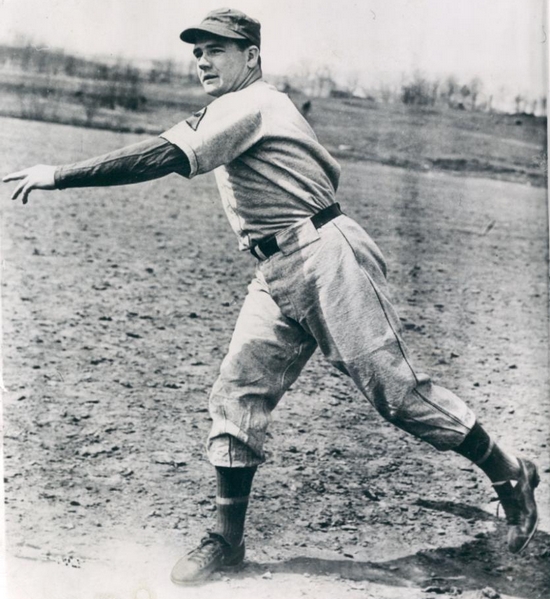 Earl Springer in 1942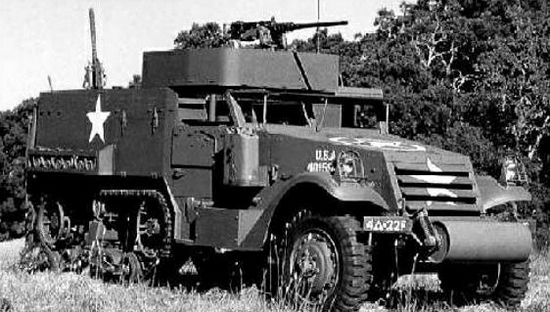 M3 Half-Track. The type in which Earl Springer lost his life in January 1945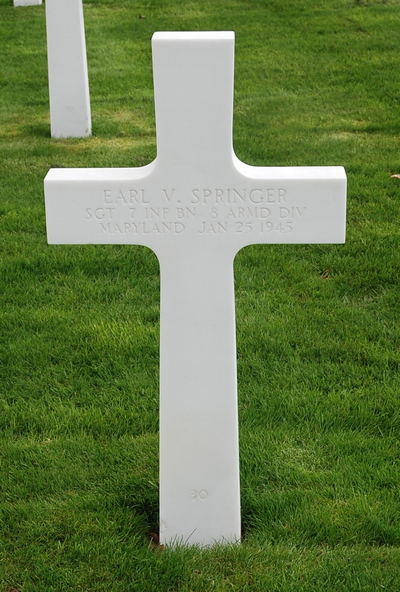 The grave of Sergeant Earl Springer
at the Luxembourg American Cemetery in Hamm, Luxembourg
Date Added March 15, 2012 Updated June 10, 2014
Baseball's Greatest Sacrifice is associated with Baseball Almanac
Baseball's Greatest Sacrifice is proud to be sponsored by