Fred Yeske
| | |
| --- | --- |
| Date and Place of Birth: | November 22, 1921 Collinsville, CT |
| Date and Place of Death: | December 21, 1943 San Pietro, Italy |
| Baseball Experience: | Minor League |
| Position: | Pitcher |
| Rank: | Private First Class |
| Military Unit: | Company G, 143rd Infantry Regiment, 36th Infantry Division US Army |
| Area Served: | Mediterranean Theater of Operations |
Frederick J. Yeske, the son of Carl and Madeline Yeske, first attracted attention as a pitcher at Canton High School in Connecticut, where he set a single-game strikeout record of 21. [1] He was signed by the Hartford Bees of the Class A Eastern League in 1941, and optioned to the Goldsboro Goldbugs of the Class D Coastal Plain League. Yeske pitched 28 games for the Goldbugs for a 9-8 record and 3.58 ERA. In 1942, he was assigned to the Welch Miners of the Class C Mountain State League where he was 7-5 in 21 games. On September 5, 1942, Yeske entered military service with the Army and joined the 143rd Infantry Regiment of the 36th "Texas" Infantry Division.

The division landed in North Africa on April 13, 1943, and trained at Arzew and Rabat. It first saw action on September 9, 1943, participating in the first invasion of the European mainland, going ashore near Salerno, Italy. A fierce and bloody battle was fought in the face of German counterattacks, but the division advanced slowly. On December 1, 1943, Yeske found time to write a brief note of thanks to the Canton War Council. The council had sent gifts to all Canton servicemen. "Just a few lines to let you know that I received your Christmas gift and was very happy that the people back home take interest in the boys in the service," he wrote. Christmas was fast approaching and like the majority of troops on the front lines all over the world, he was thinking about getting home. "We all hope that peace will come soon and that everyone can enjoy a Christmas at home," he wrote. [2]

On December 21, 1943, three weeks after writing home, Yeske was killed in action as the 143rd Infantry Regiment was attacking the Italian village of San Pietro. "[He] died single-handedly attacking an enemy position on a hill in Italy that was wreaking havoc with his unit," recalls his cousin Stephanie K. Moore. [3]
Fred Yeske is buried at Calvary Cemetery in Collinsville, Connecticut.
| | | | | | | | | | | | |
| --- | --- | --- | --- | --- | --- | --- | --- | --- | --- | --- | --- |
| Year | Team | League | Class | G | IP | ER | BB | SO | W | L | ERA |
| 1941 | Goldsboro | Coastal Plain | D | 28 | 176 | 70 | 57 | 77 | 9 | 8 | 3.58 |
| 1942 | Welch | Mountain State | C | 21 | 127 | - | 44 | 45 | 7 | 5 | - |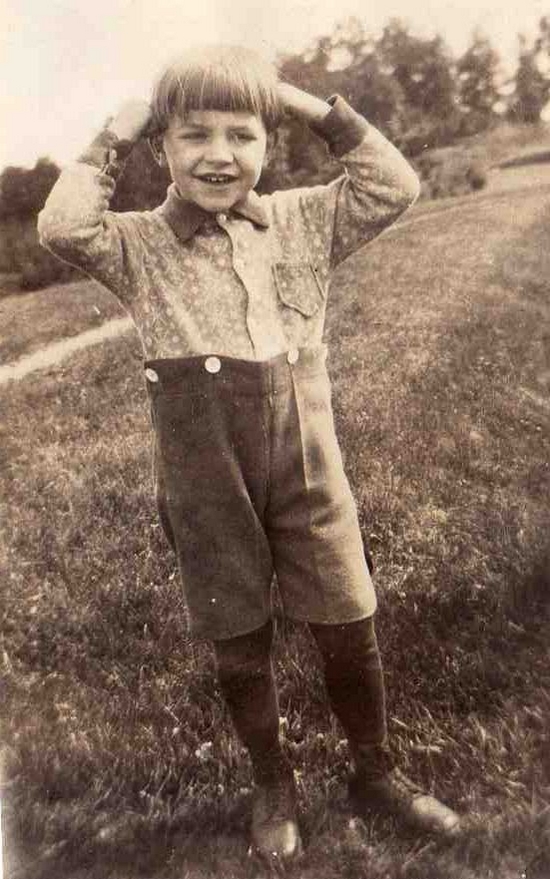 Fred Yeske as a young boy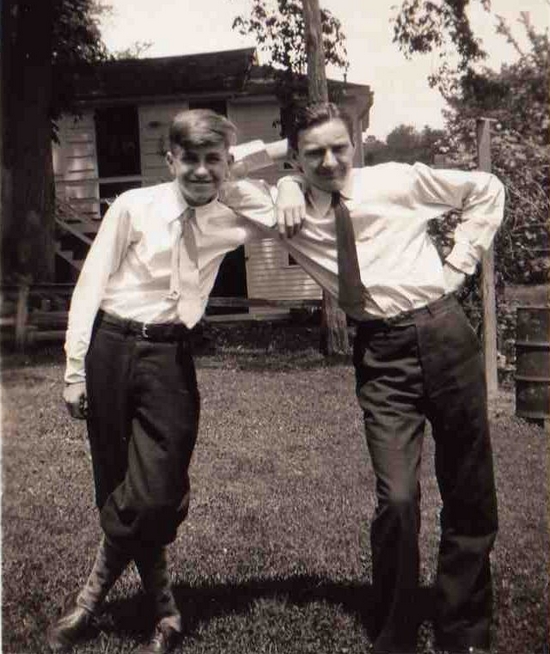 Fred Yeske with his maternal uncle, Stephen J. Karas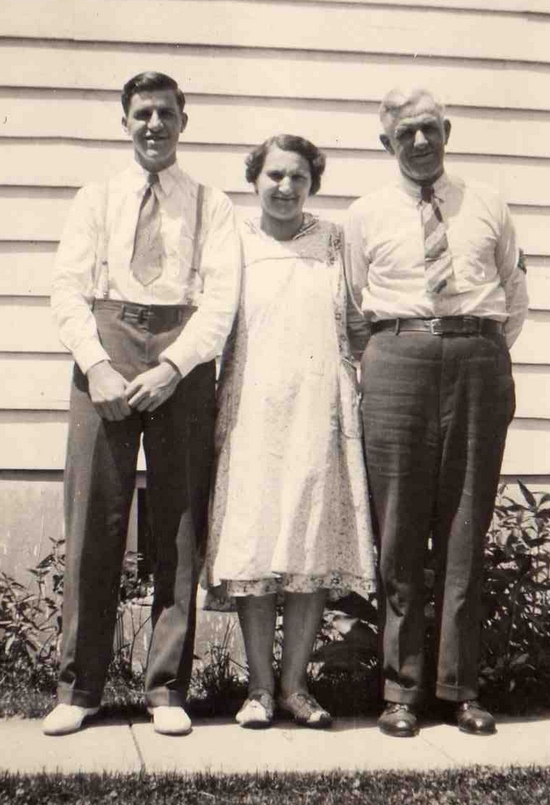 Fred Yeske with his parents, Madeline and Carl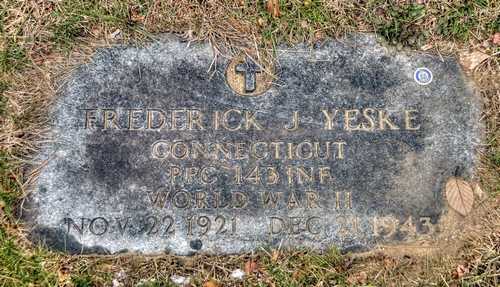 The grave of Fred Yeske at Calvary Cemetery in Collinsville, Connecticut
Notes
1. John Danilla, a teammate at Canton High School, had a brief career in the minor leagues following military service.
2. V-Mail by Fred Yeske to Canton War Council, dated December 1, 1943
3. E-mail correspondence with Stephanie K. Moore, May 2009
Thanks to Stephanie K. Moore
Date Added May 31, 2012 Updated June 13, 2014
Baseball's Greatest Sacrifice is associated with Baseball Almanac
Baseball's Greatest Sacrifice is proud to be sponsored by